About Us
Tell your brand's story through images
Gold couture is an Australian based brand that proudly stocks, exclusive european designers. We aim to define new standards for high fashion and provide a selection of evening wear that is always ahead of time. 
2021, will see Gold Couture launch Albina Dyla into the Australian market.
Albina Dyla is one of the worlds most luxury fashion brands. Delivering premium handmade products of the finest embellished fabrics as shiny stones andbeads, in style and in line with latest fashion trends.With the highest motivation and craftsmanship, Albina Dyla produces evening gowns, prom dresses,wedding dresses, jumpsuits, costumes and clothing for every occasion.
Watch this space while we reveal the rest of our hand picked luxury brands.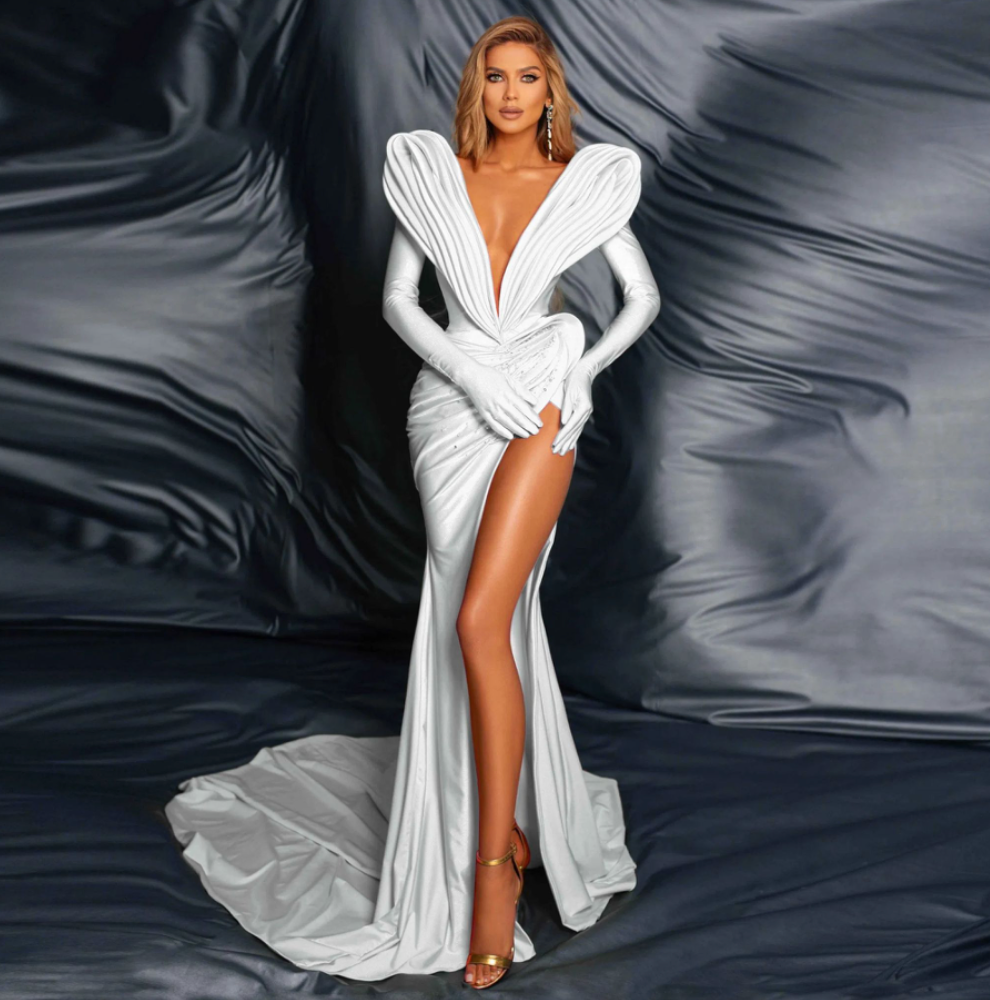 Powered by AZEXO Shopify page builder